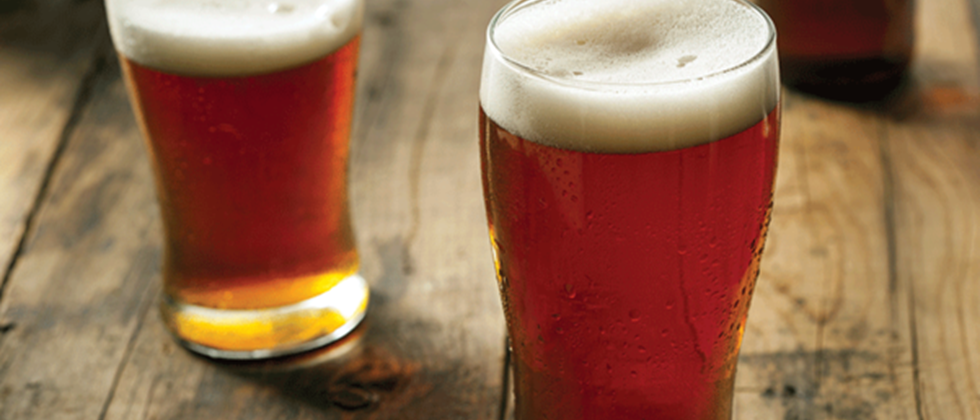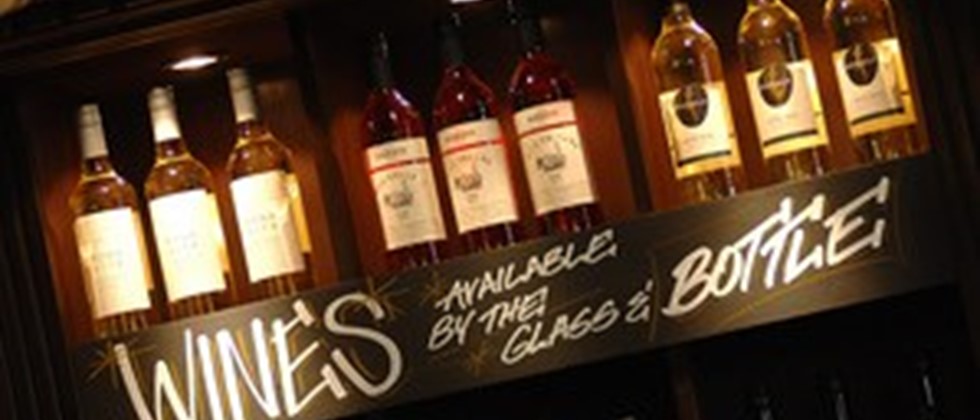 Drinks
Beer
Birra Moretti
, Heineken
(4.6%)
Birra Moretti is a quality beer made in the traditional way. It is the result of a production process that has remained almost unchanged since 1859.
Beer
Carling
, Carling
(4.1%)
Carling has been Britain's best selling lager for more than three decades. It is brewed to have the perfect balance of sweetness & bitterness ensuring it is as brilliantly refreshing from the first sip to the last.
Beer
Ghost Ship
, Adnams Southwold
(4.5%)
Ghost Ship is inspired by one of Adnams' most haunted pubs in one of the UK's most haunted villages, the Bell at Walberswick. The shores of Walberswick are littered with eerie wrecks of smuggling ships from a bygone era
Beer
Guinness Draught
, Guinness
(4.1%)
Guinness is an Irish dry stout that originated in the brewery of Arthur Guinness at St. James's Gate, Dublin. Guinness is one of the most successful beer brands worldwide.
Beer
John Smiths Extra Smooth
, John Smith's Brewery
(3.6%)
John Smith's Extra Smooth was launched in 1993 and is now the nation's number 1 ale.
Beer
Stella Artois
, Stella Artois
(4.8%)
Stella Artois is one of the world's best-selling beers and is enjoyed in more than 80 countries. Its full, characteristic flavour and high quality is assured through a superior brewing process and by using the finest ingredients available.
Cider
Stowford Press
, Westons Cider
(4.5%)
At 4.5% ABV Stowford Press is a sparkling medium dry cider which has built its popularity on its premium taste and quality
Cider
Thatchers Gold Cider
, Thatchers Cider
(4.8%)
Thatchers Gold tastes as good as it looks. Using the best of our traditional approach and modern techniques for a refreshing cider with a smooth appley taste and a bright sparkle.